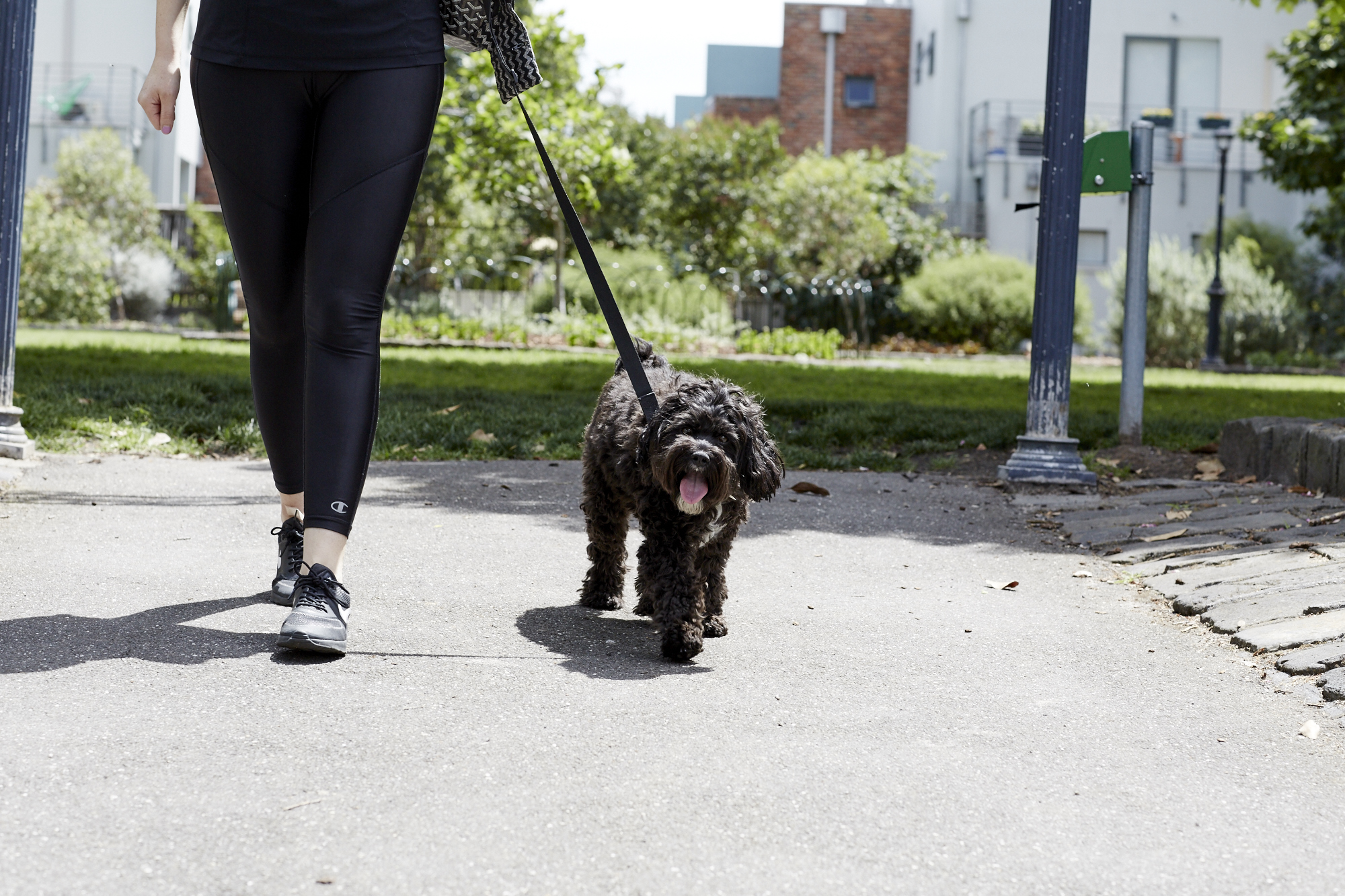 Play
Your dog will be with us for an hour group play. Our groups are carefully chosen to make sure everyone gets along.
Pick up and drop off included within our service areas. To beat the heat, daily pick ups kick off at 8am.
We'll send you pictures and a map of our adventuring.
We take our dogs to a range of locations, from dog parks, beaches and creeks. We always practice good manners and safe behaviours whether getting a pat or a treat and having fun both on and off leash.
*2ND DOG from the same household is HALF PRICE.
$34.00 for one hour
New Client Enquiry
Existing Customers