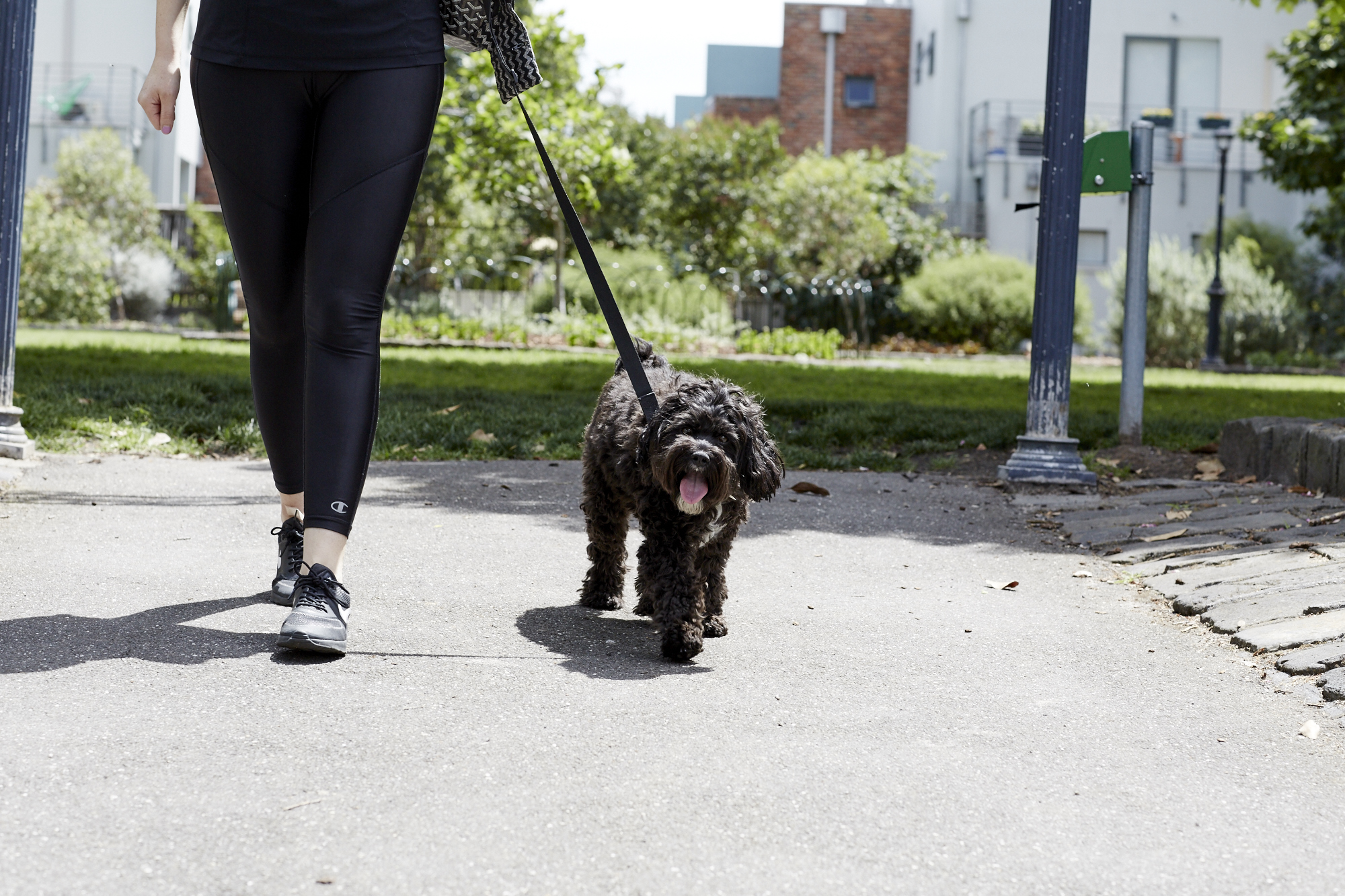 Play
For the more senior members of the Melbourne canine community. When a full Adventure makes you a little too weary, our Play is for you.
Pick up and drop off included within our service areas. To beat the heat, daily pick ups kick off at 7:30am.
We'll send you pictures and a map of our adventuring.
We take our dogs to a range of locations, from dog parks, beaches and creeks. We always practice good manners and safe behaviours whether getting a pat or a treat and having fun both on and off leash.
$44.00 for one hour
New Client Enquiry
Existing Customers