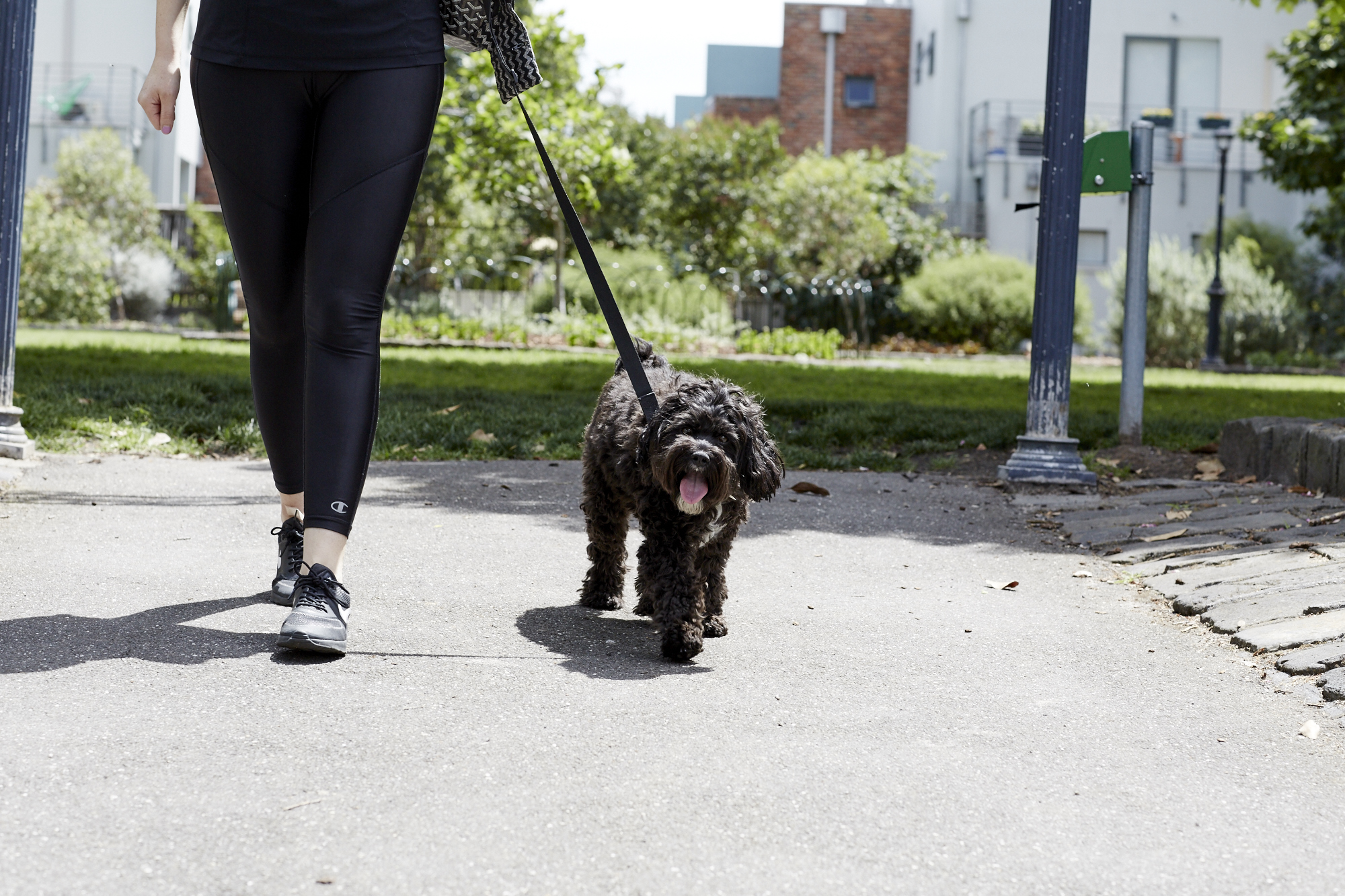 Walk
We take our dogs on a mix of quiet and busy streets, to dog parks, beaches and creeks. We always practice good manners and behaviours whether we're out the front of a shop, crossing the road, on leash or off.
Your dog will be with us for an hour group dog walk. We will pick them up and drop them off from your home so they will spend some extra time with us too.
When were done, we'll send you pictures and a map of our adventuring.
$34.00 per walk
New Client Enquiry
Existing Customers