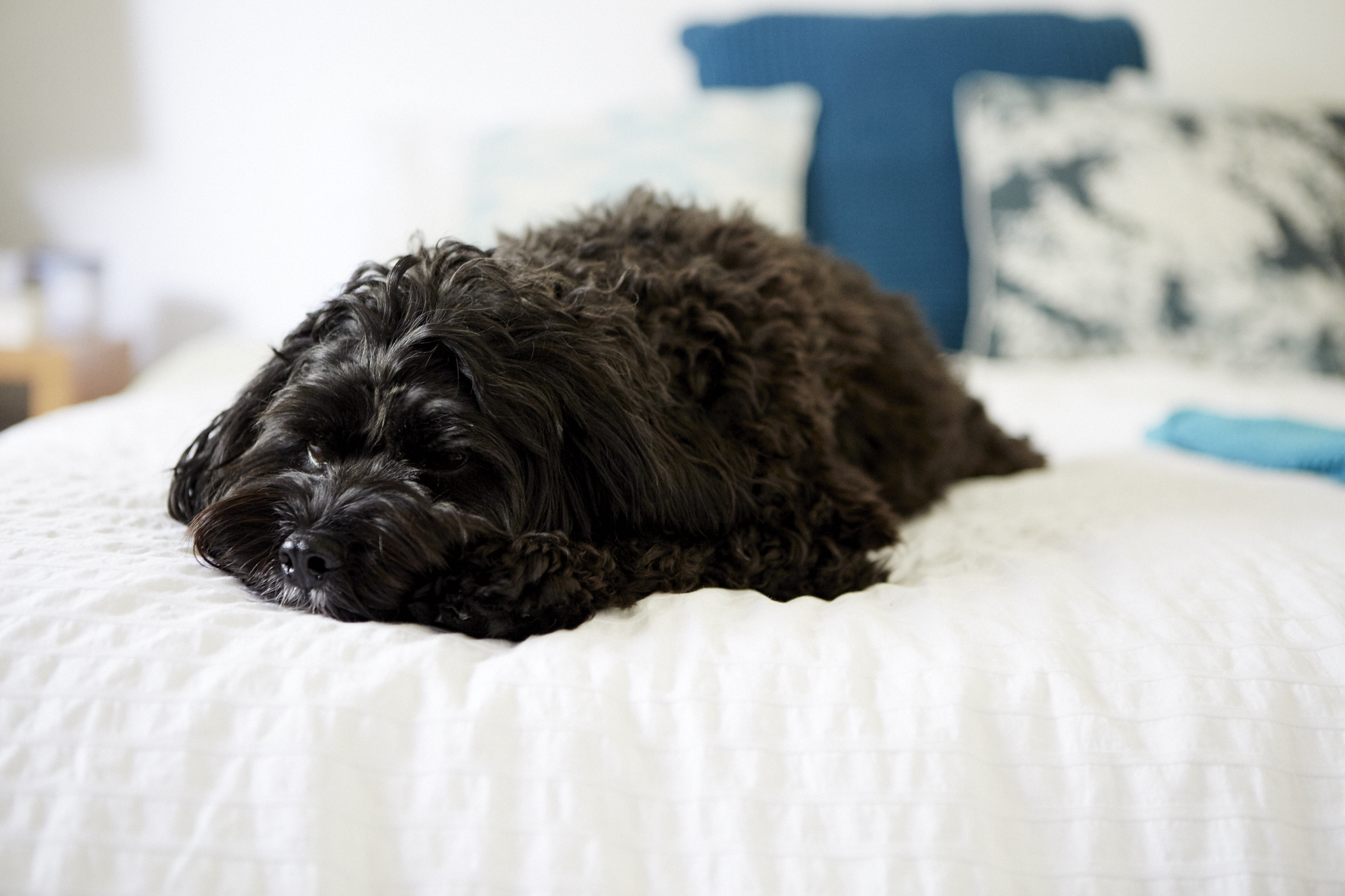 Stay
Your dog will stay with our experienced dog minders as part of the family, inside and outside their home.
We'll go out for an hour walk each day, and send you pictures and a map of each day's adventuring.
We'll also feed with premium dog food or provide your own if your dog is sensitive.
$74.00 per night
New Client Enquiry
Existing Customers