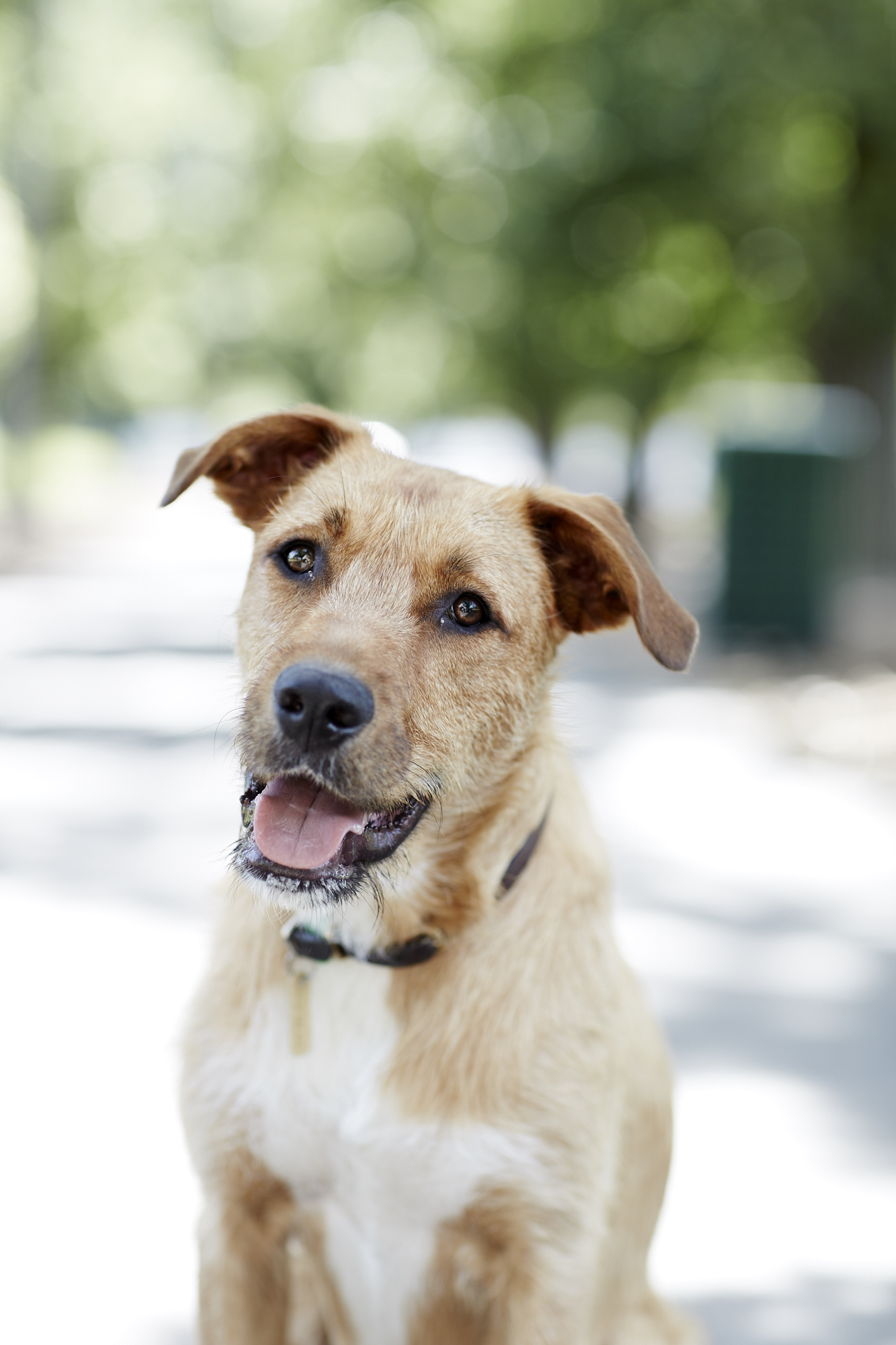 Sit
A sit is a great alternative for dogs who prefer to sit tight in their own homes while their owners are away.
We'll come and visit your dog in their own home. They'll join the pack for a Play or an Adventure with the pack.
You will get a daily update with pictures and a map of each day's adventuring.
We'll have a play, a cuddle, a feed and top up the water. We'll even scoop the poop.
Contact us to discuss options.
$44.00 per day
New Client Enquiry
Existing Customers